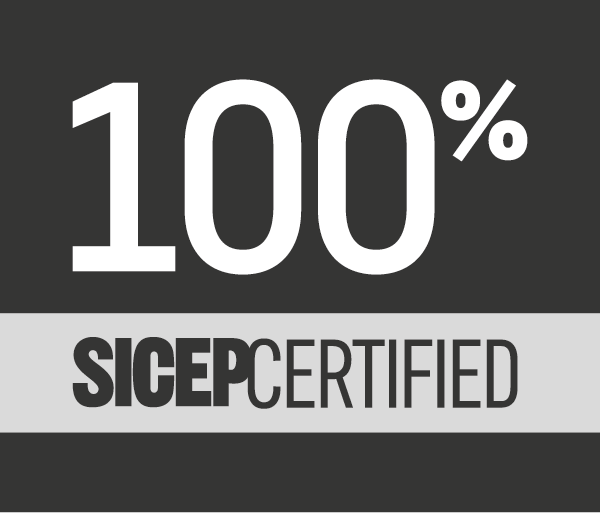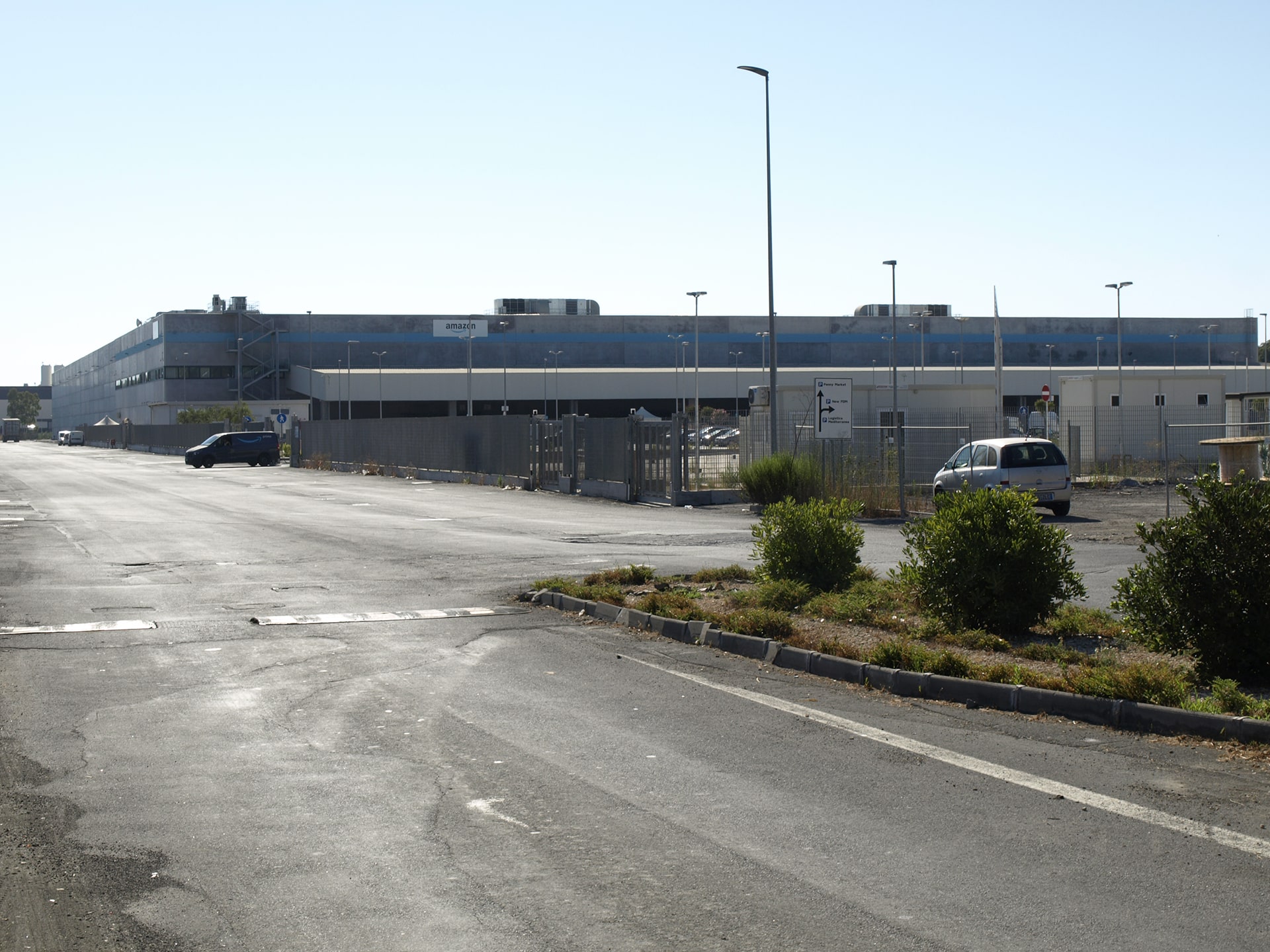 The Di Martino Group, a leading company in Europe in transport and logistics for companies, has chosen Sicep for the construction of a 40,000 square metre prefabricated building to be used partly as an Amazon sorting centre and partly for CRAI large-scale distribution.
Built in less than a year, the new Amazon sorting centre (approximately 12,000 square metres) is the first hub built in Sicily by Amazon, and is built entirely with the Ondal 100 system.
The ONDAL 100 system chosen for its structural efficiency, for its high fire resistance, for its aesthetic value and for the insulation characteristics of the roofing has fully met the needs of this important brand as it has made it possible to create large spaces, of considerable height, with minimal structural footprint and therefore to obtain large volumes that can be used for the storage of goods. The ONDAL 100 system actually allowed the positioning in the storage area of large-scale zenithal lighting systems that ensure lighting and ventilation requirements are met, doing away with the need to insert perimeter openings that limit the use of space.