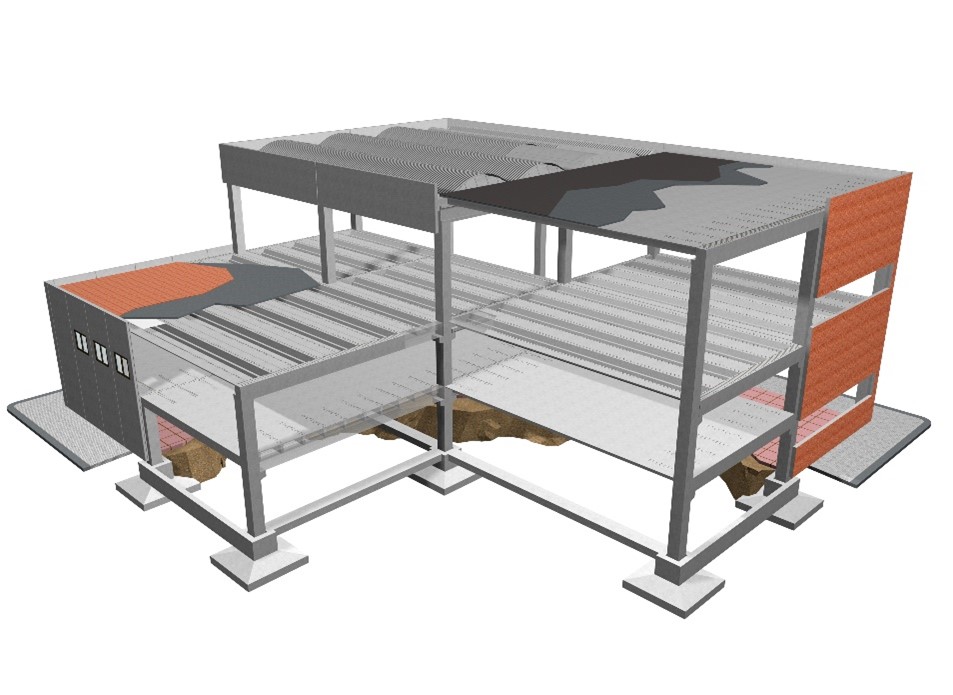 Over the years, SICEP has studied, designed and built countless multi-storey structures for both the industrial and commercial sectors, gaining experience and generating ideas that have led to innovative and high-performance solutions.
Multi-storey structures have various needs and performance, therefore requiring flexibility, a wide range of products and engineering capable of combining and enhancing them. For each building, the best solution is studied, offered and developed – together with the client – using the engineering skills that are the heart of our excellent prefabricated buildings.
For this reason, SICEP with multi-storey constructions is much more than a manufacturer of components: it is a creator of cutting-edge solutions.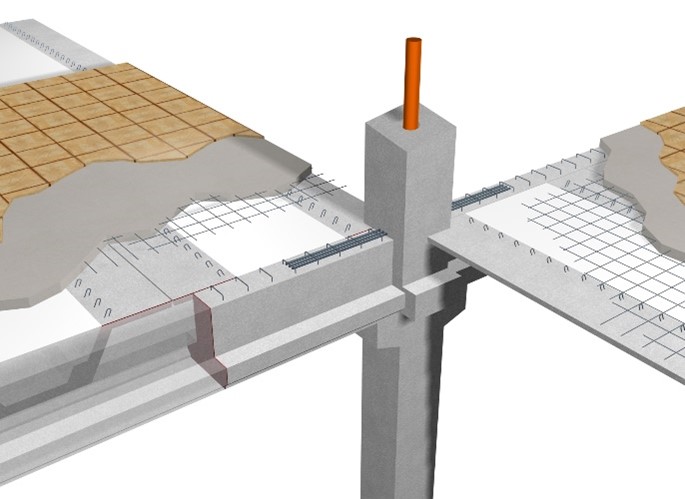 MULTI-STOREY BUILDING DETAIL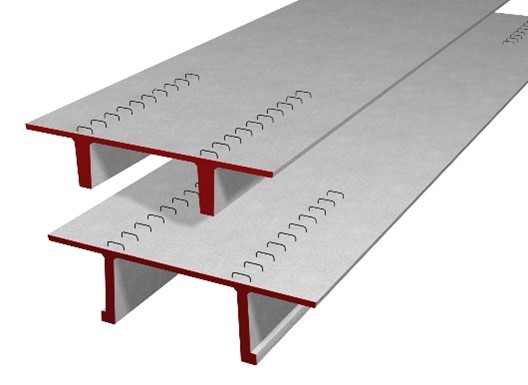 TT TILE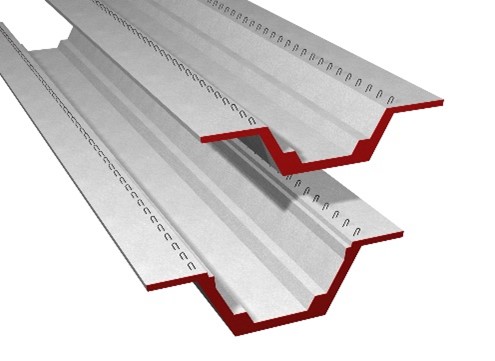 VIGOR TILE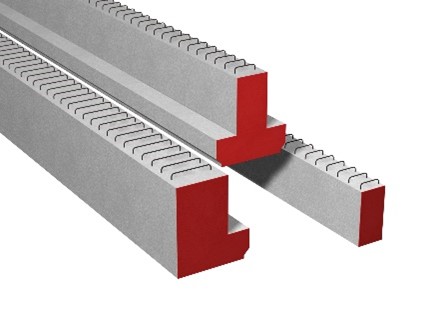 BEAMS

COLUMNS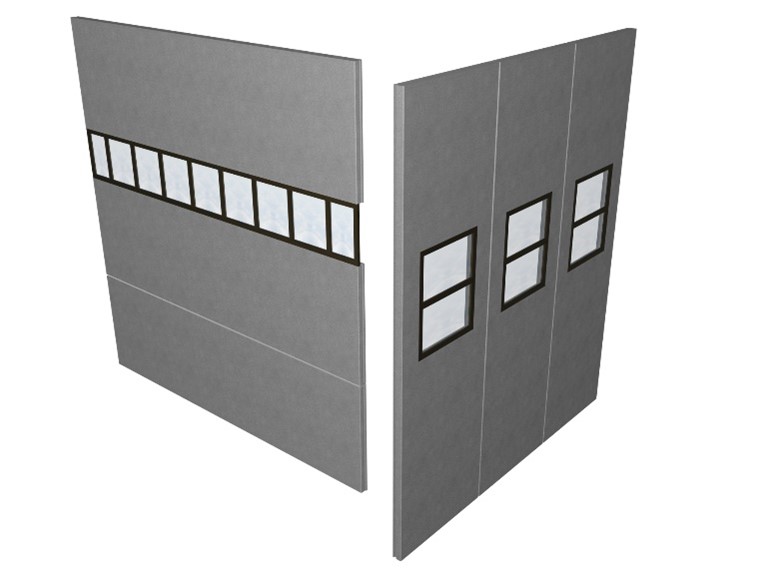 WALL PANELS
Full-height columns set up for coupling beams.
Full-height columns with wet joints at the level of the intermediate decks.
Reinforced or prestressed beamswith a reverse T, L or rectangular section optimised for the specific use.
TT reinforced concrete tiles of different heights and sections with high fire-resistance performance, from R60 up to R180.
"VIGOR" reinforced concrete tiles 50 and 70 cm high with an open V-section, optimised for static performance and also fire resistance (R120-R180)
External panels designed in compliance with the architecture of the building.