One company, three major specialisations
Design, production, implementation. We create solutions for industrial and commercial construction, logistics and infrastructure. This is how our divisions work.
We start with the design and we follow the work at every stage
Thanks to an efficient organisational structure, a team with multidisciplinary and international experience, a technical office that is always up-to-date and equipped with cutting-edge skills and tools, we respond to every need with a reliable construction solution.
The use of the BIM (Building Information Modeling) design method allows us to have control and optimisation over all aspects related to a work project, such as costs, timing and responsibilities- we carry out excellent projects.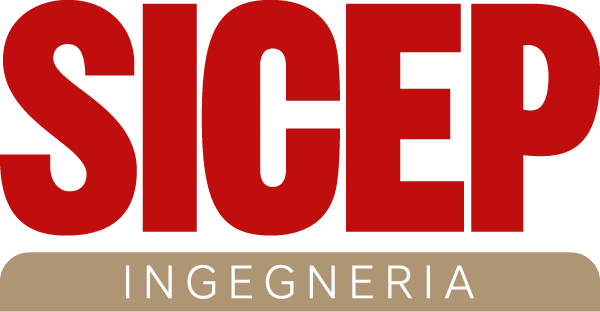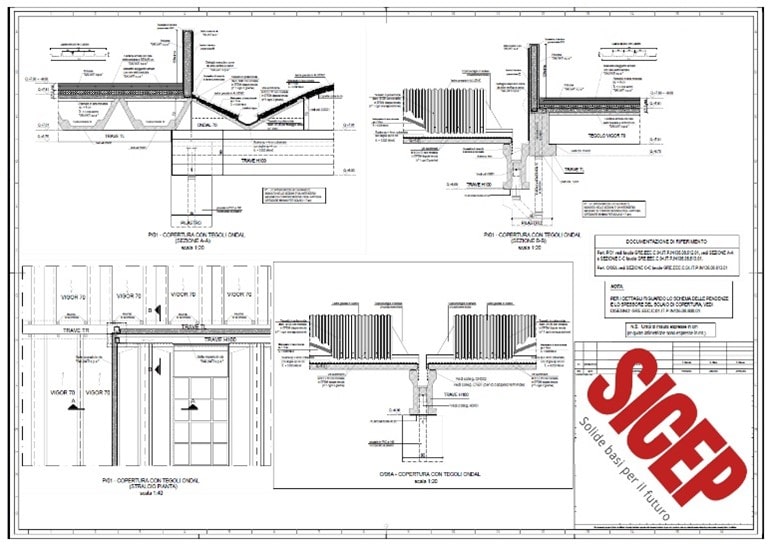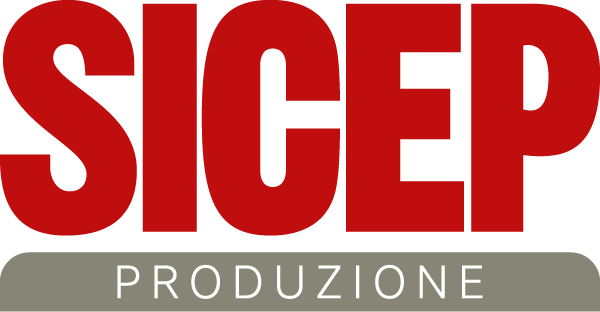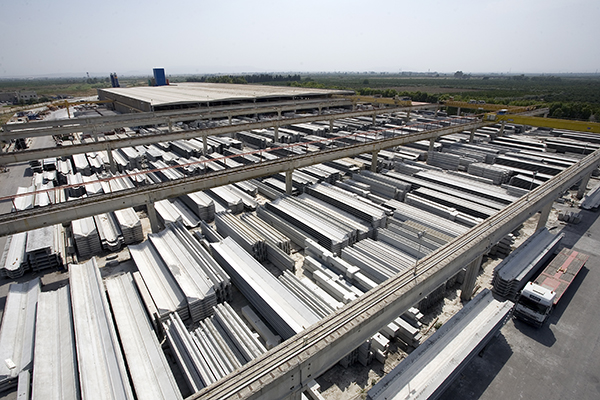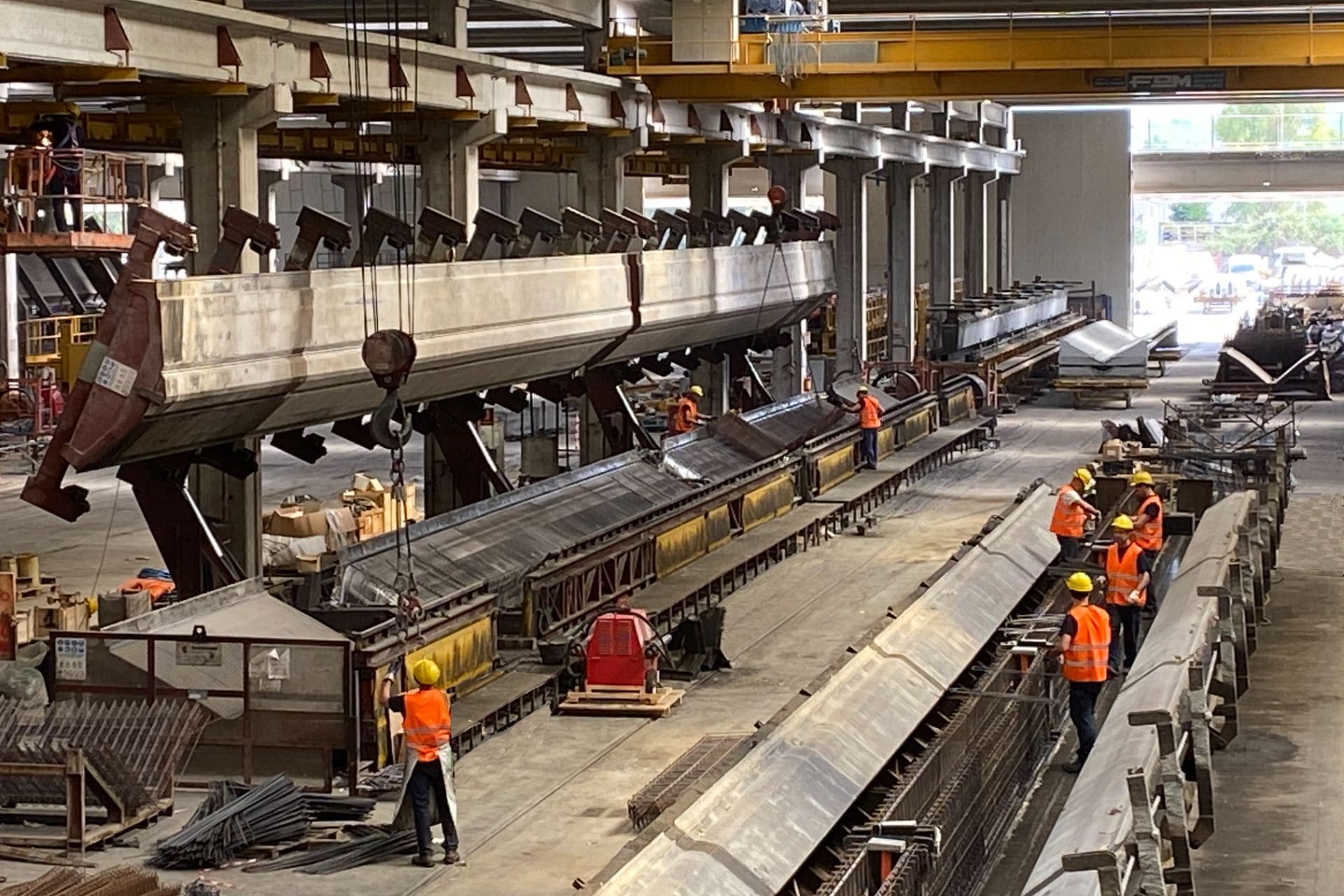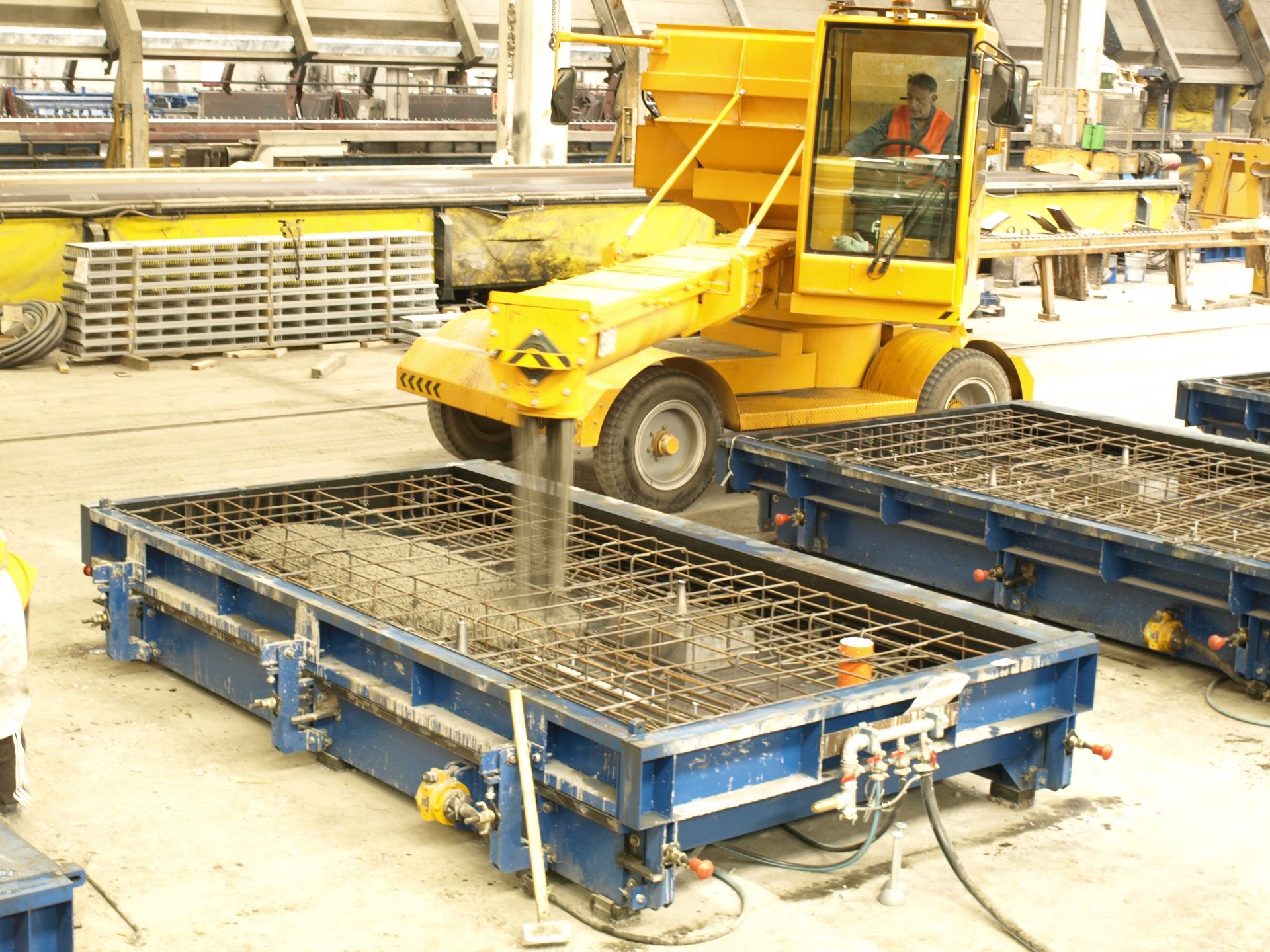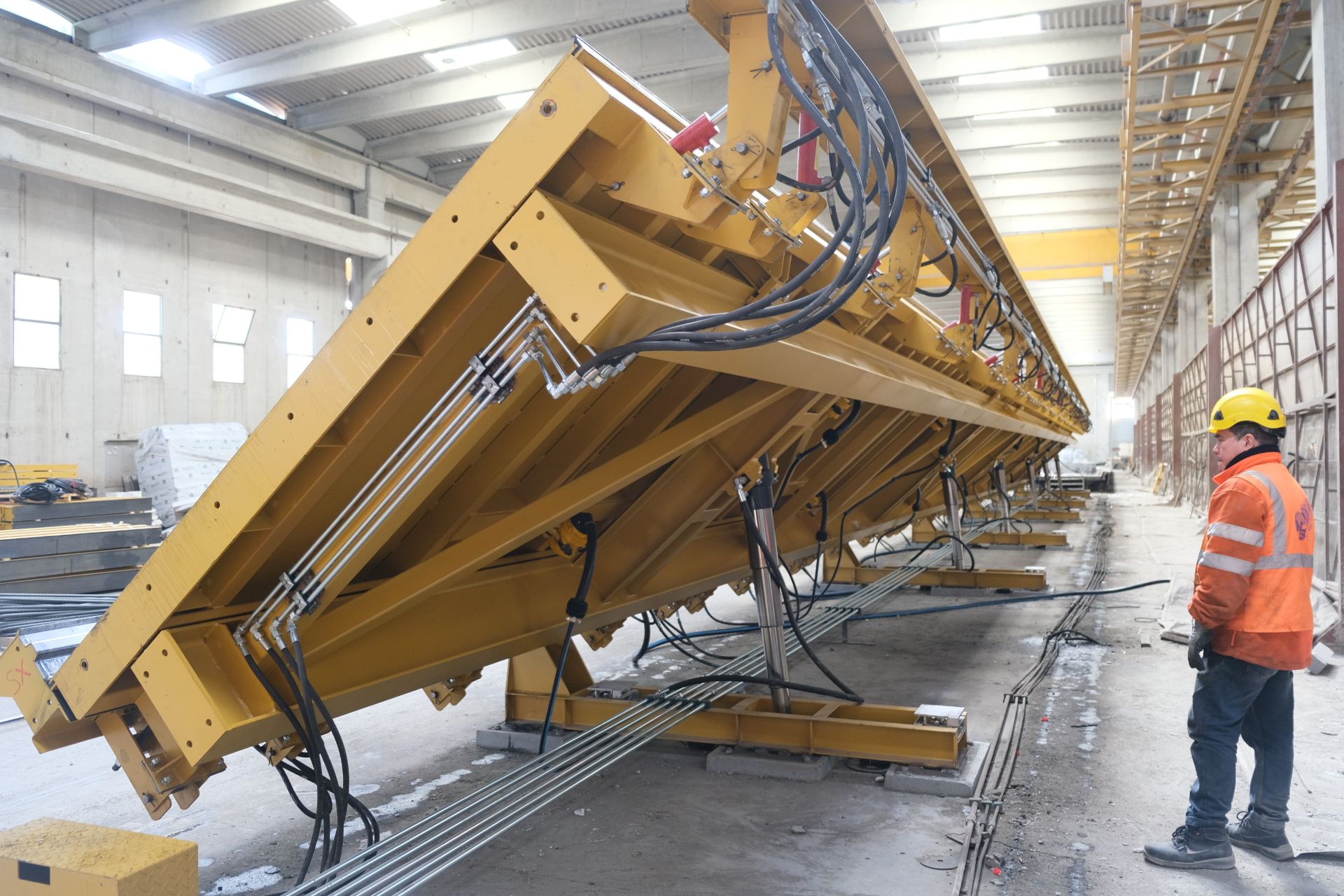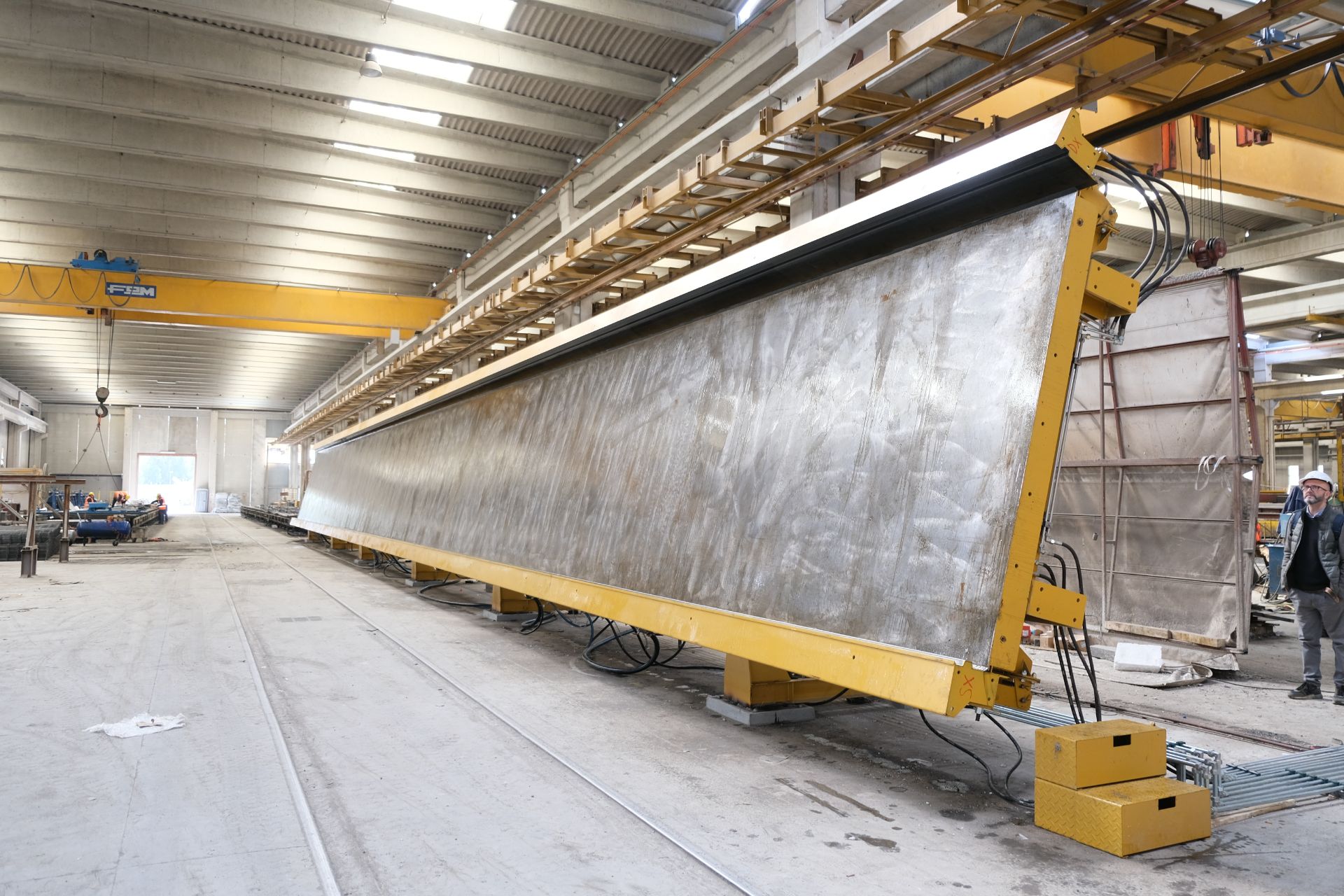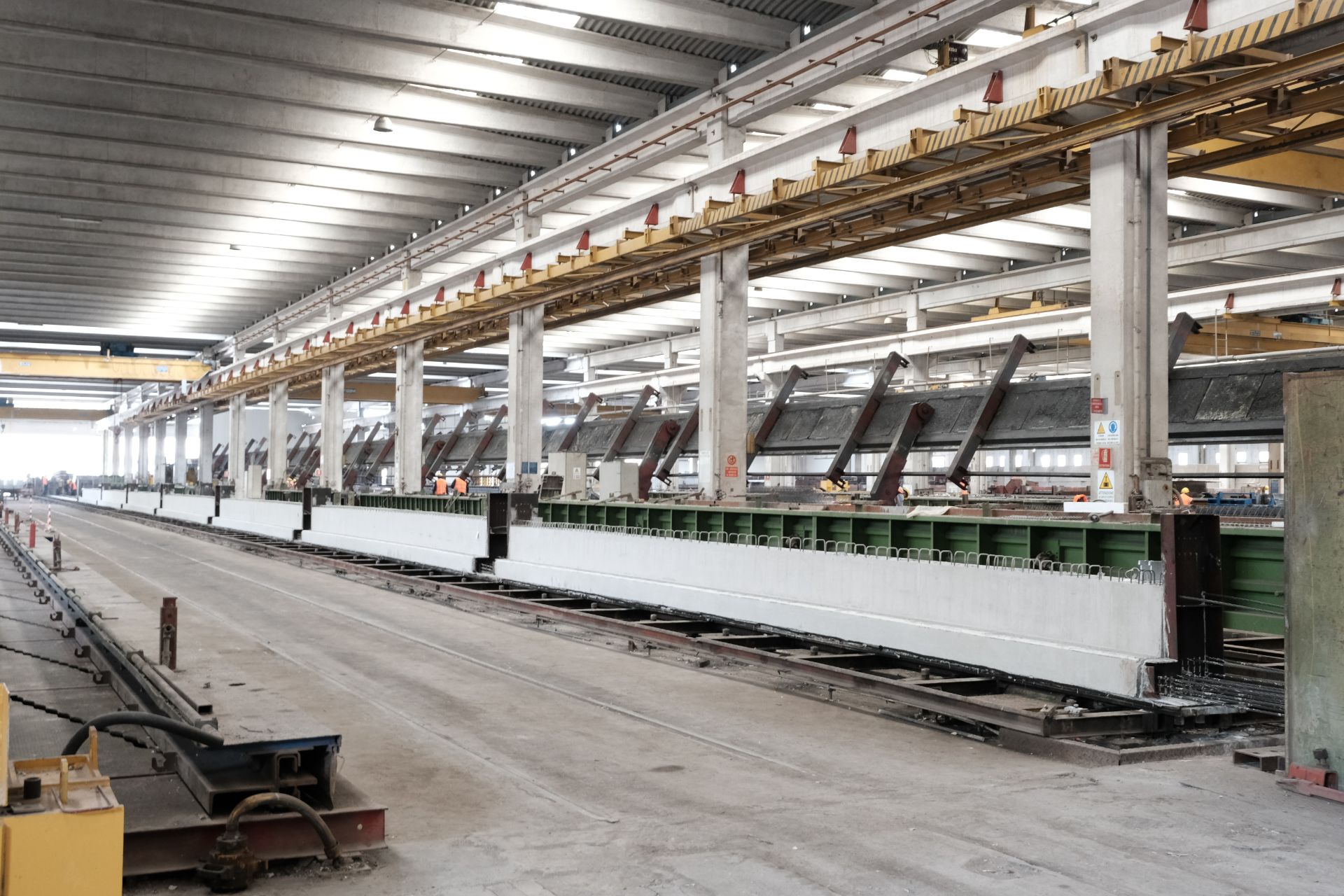 With a plant equipped with the best technologies, we have a high-level production capacity
The Belpasso SICEP Plant is located on an area of about 120,000 square metres, of which over 25,000 square metres are covered.
The Plant has been designed and developed according to one of the most modern and technologically advanced models, where innovation is combined with the tradition and history of a Company whose name is synonymous with professionalism and reliability.
An optimised layout with the aim of minimising the transfer costs of the products, the use of the most advanced concrete production and distribution technologies, the detailed analysis of the production processes, cutting-edge formwork allow the creation of products at the highest quality and performance levels.
Automated systems deal with the aerial distribution of concrete for better material quality
Production plants that meet the most modern and efficient industry 4.0 standards ensure the optimisation of production processes, monitoring in real time the parameters that determine the performance of processes and products in qualitative and quantitative terms.
The large storage areas allow large productions to be accommodated while awaiting assembly
Great experience also in construction sites of complex structures that require special interventions
Our team works cohesively and, when necessary, liaises with other companies on site in order to optimise the entire construction process, paying particular attention to compliance with the strictest safety standards. All work is carried out skilfully, accurately and swiftly, responding with a high level of flexibility to every need, from small projects to the most complex ones.
Sicep carries out "turnkey" work, offering clients the peace of mind of having a single partner.