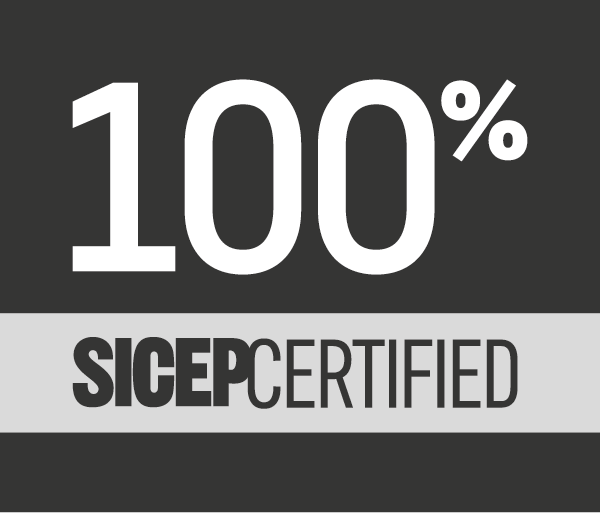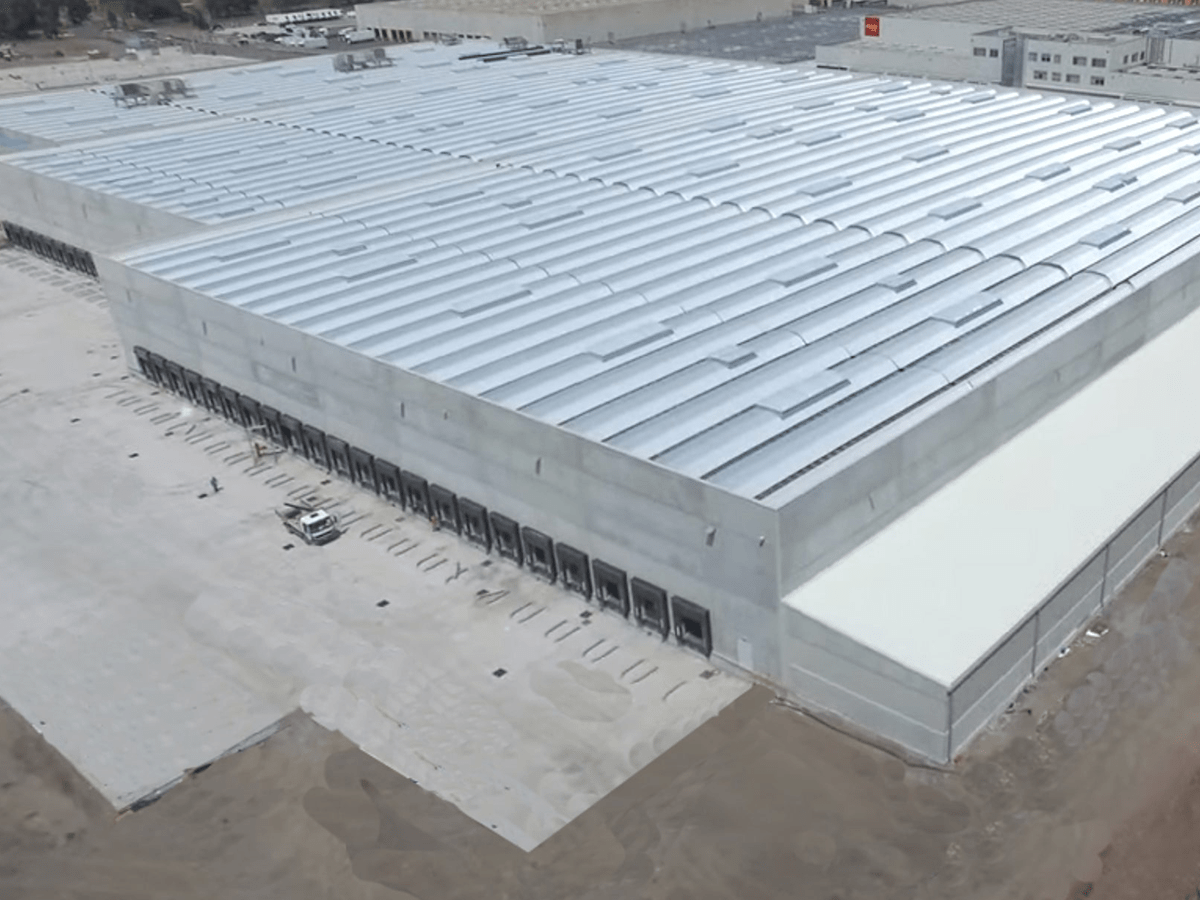 We have built a prefabricated building of about 40,000 square metres for the Di Martino Group in the industrial area of Catania, to be used partly as an Amazon sorting centre and partly for CRAI large-scale distribution.
Built in less than a year, the new logistics centre for CRAI large-scale distribution (approximately 27,500 square metres) is built entirely with the ONDAL 100 system, in continuity with the Amazon building.
The ONDAL 100 system, for its characteristics of fire resistance and structural efficiency, for its aesthetic quality and for the high insulation values achievable with the roofing, was the decisive choice to meet the storage needs of the end customer's goods.
Opting for this system made it possible to obtain large spaces with minimal structural footprint and to exploit almost the entire height of the building by placing large zenithal opening and lighting systems on the roof. This made it possible to do away with the perimeter openings minimising the points of thermal dispersion and creating a volume enclosed by horizontal panels, more than 13 metres long, integrated with vertical panels near the loading bays.