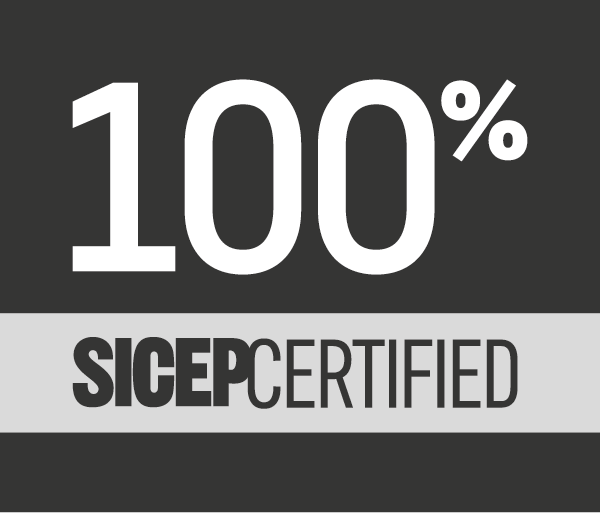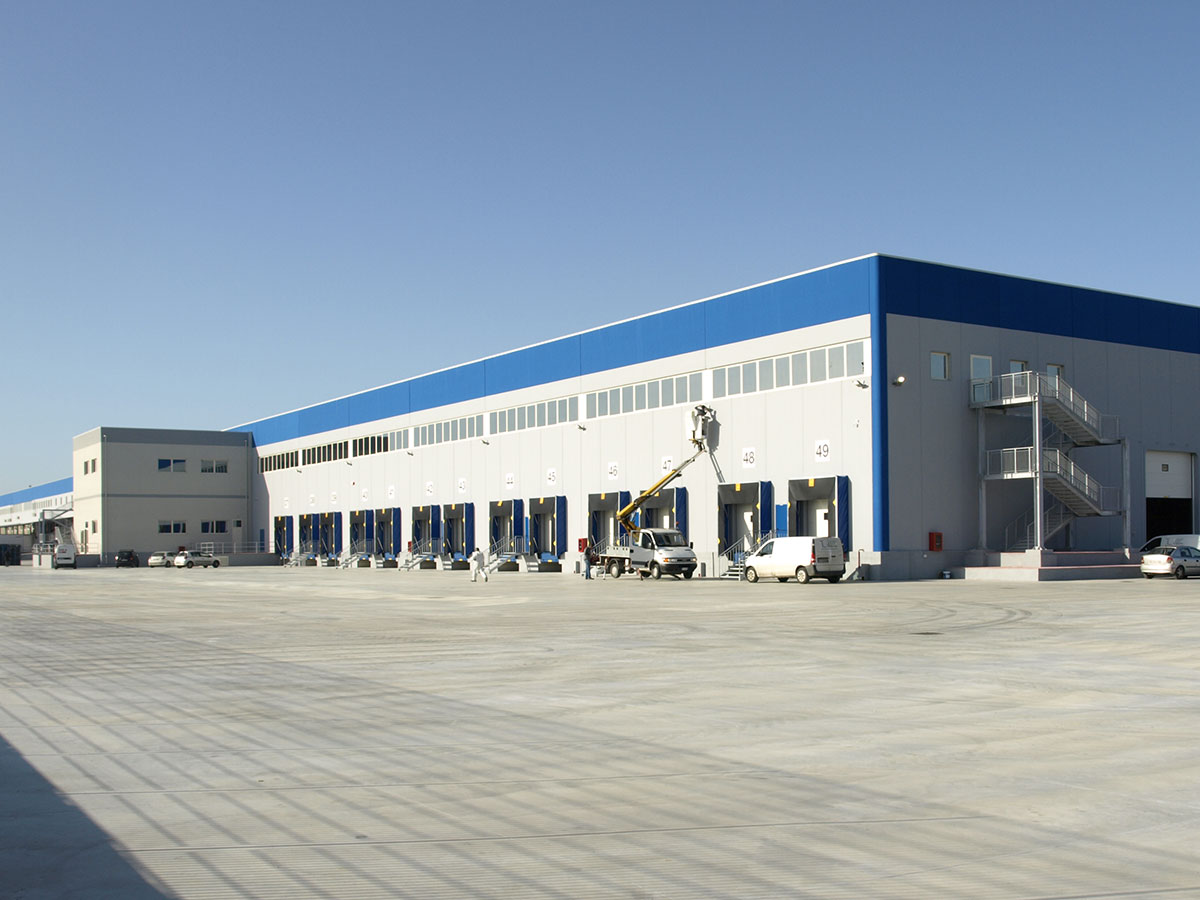 La società nazionale trasporti (S.N.T.) Haulier, active throughout Italy in distribution services, entrusted SICEP with the construction of the expansion of an area for logistics located in the South Industrial Area of Catania. The building (approximately 22,000 square metres) is intended as an end user to be the sorting hub of the Arena Group, the unrivalled leader in Sicily for the mass retailer sector and for supermarkets in Sicily.
For this important brand, SICEP independently carried out the design, production and assembly of the precast structures and the construction of all the parts on site. In addition, Sicep took care of the construction of most of the systems and all the finishes, delivering the "turnkey" job.
The new buildings were created as an extension of an existing building built by SICEP in 2006 already destined for logistics. In the prefabricated buildings, intended for the storage of various types of goods (alcohol, food and other), the use of the Ondal system allows the creation of large spaces illuminated mainly by zenithal lighting systems. The ONDAL system, characterised by a simple aerofoil profile, covers a large span of 25 metres with a minimum footprint and allows you to arrange shelving inside that fully exploits the height of the building. The office area on the mezzanine with TT 50 roofing elements is integrated into a multi-storey building built on site. The other buildings built on site house the services (changing rooms, canteen, technical rooms, etc.). To complete the work, SICEP also took care of the construction of 16,000 square metres of paved external surface and a large green area.