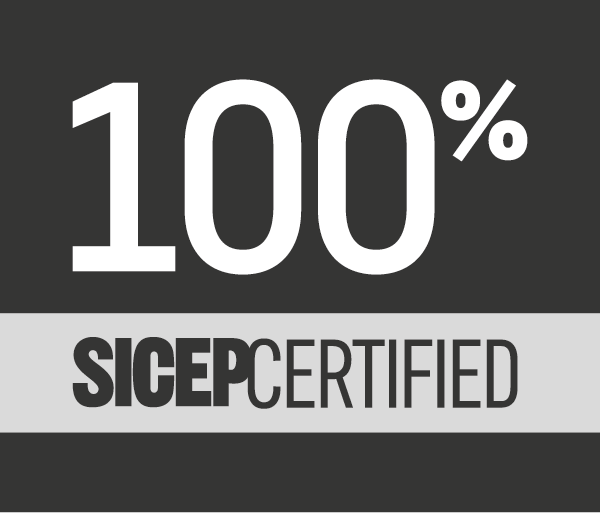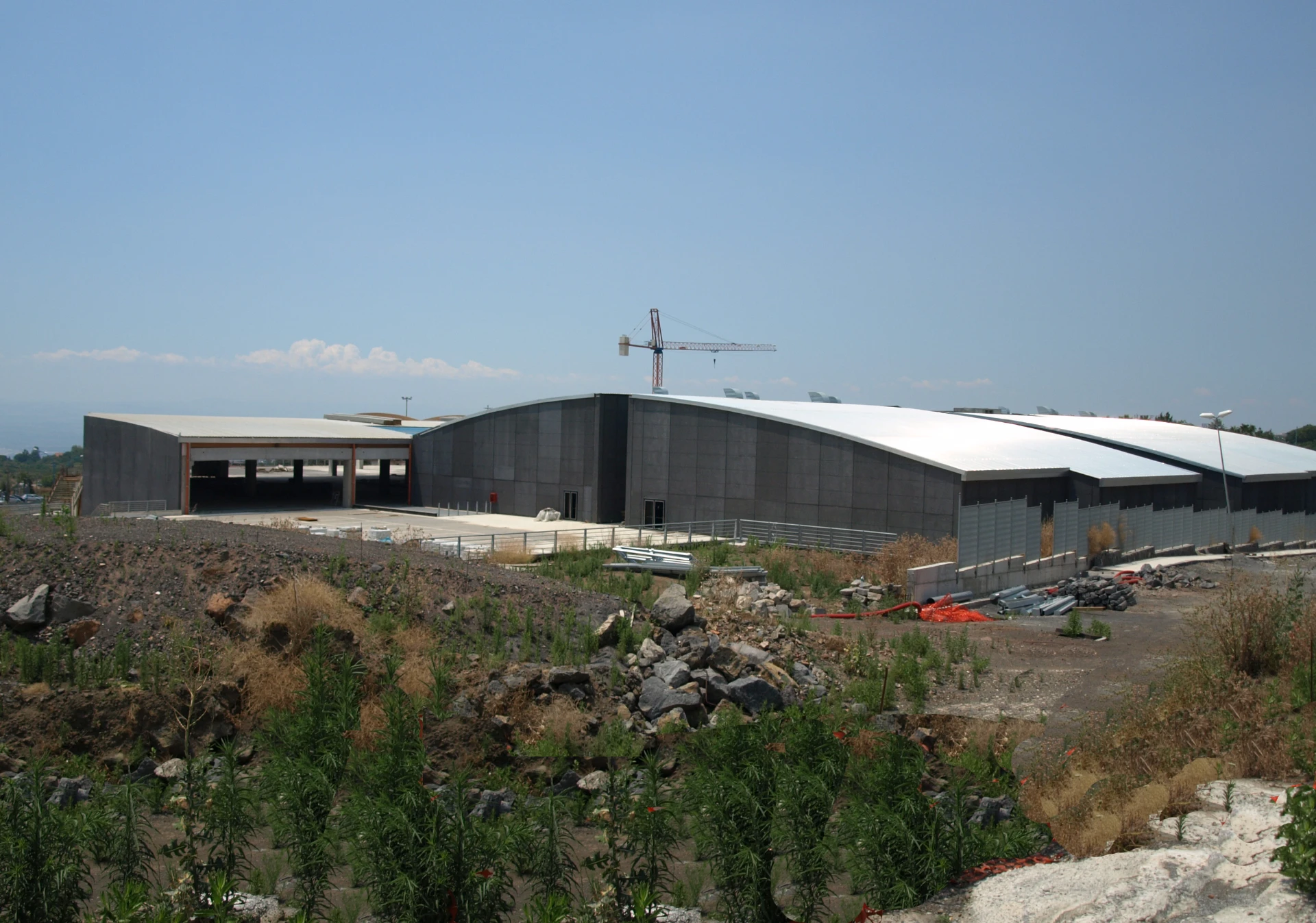 The Centro Intrattenimenti di S. Gregorio in Catania was created to host recreational and commercial businesses focused on entertainment. Inside there are actually spaces to be used as cinemas, gyms, restaurants, shops, games rooms and related services, as well as large spaces to be used as open-air and undercover parking.
The entrance to the Centre, on the south side of the lot, leads to a large, full-height hall around which the businesses are located. From this, located on the ground floor, you can access the commercial and service spaces. On the first floor there are other commercial spaces and the foyer for access to the cinemas.
The Centre has a total covered area of 22,650 square metres and a total area of 36,000 square metres.