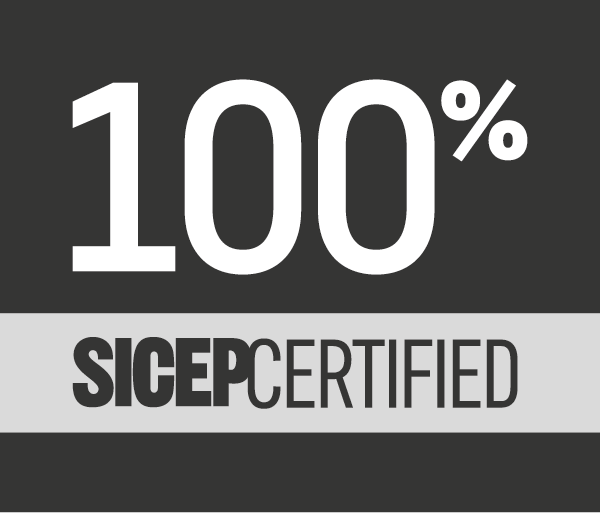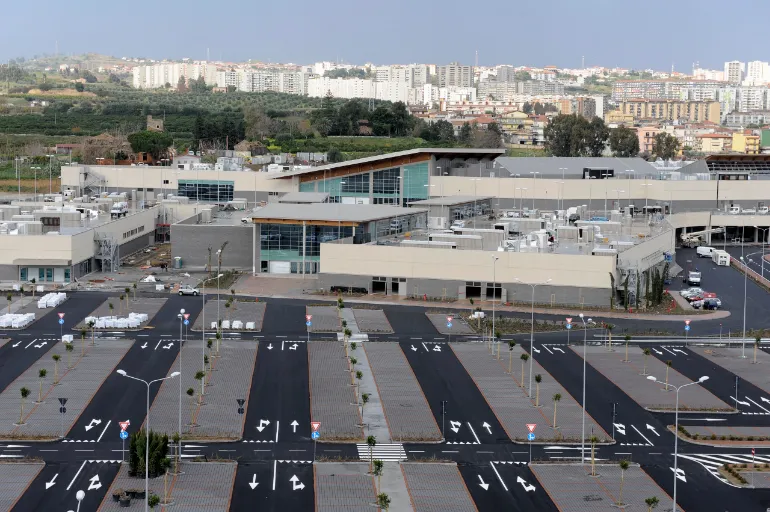 The shopping centre "Centro Commerciale Porte di Catania" is one of the largest shopping facilities in Sicily. Located in Catania on the S.S. Gelso Bianco at the entrance to the city, it was commissioned to Sicep by ImmobiliarEuropea s.p.a., a major company that deals with the design, construction, financing and leasing to mass retailers of shopping centres.
It consists of a multi-storey building made up of 4 lots that each include several bodies joined together. Inside the "Centro Commerciale Porte di Catania", lot 1 and lot 2 house the shopping arcarde with about 128 shops, the hypermarket of about 900 square metres and the offices. Lots 3 and 4, on the other hand, host covered and uncovered car parks. The total sales area is 90,000 sqm, the covered parking area reaches 110,000 sqm, the floors built total 220,000 sqm. At the shopping gallery, in lot 1, located on the north and south sides of the building, are the full-height main entrances to the centre that open onto large distribution spaces.
To create the particular shapes required by the project and to ensure perfect integration with the parts on site that use materials of particular aesthetic value such as laminated wood, the multi-storey system formed by TT 50 and VIGOR 50 roofing elements was chosen. To ensure the integration of the prefabricated parts with those on site, precise work was done in the production of the various pieces in order to obtain overall aesthetic and functional quality, structural efficiency and high fire resistance throughout the building.