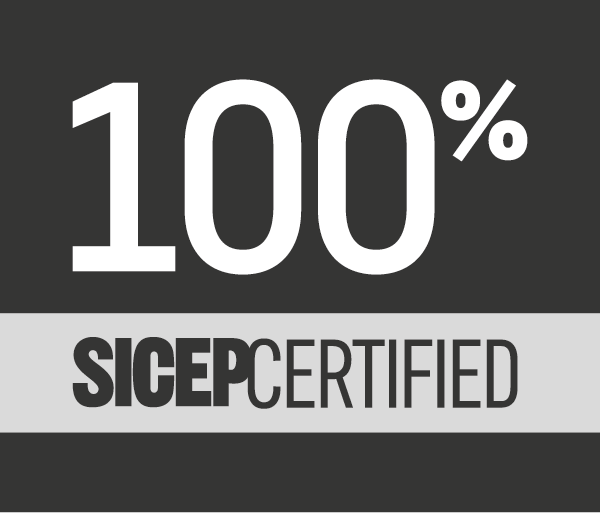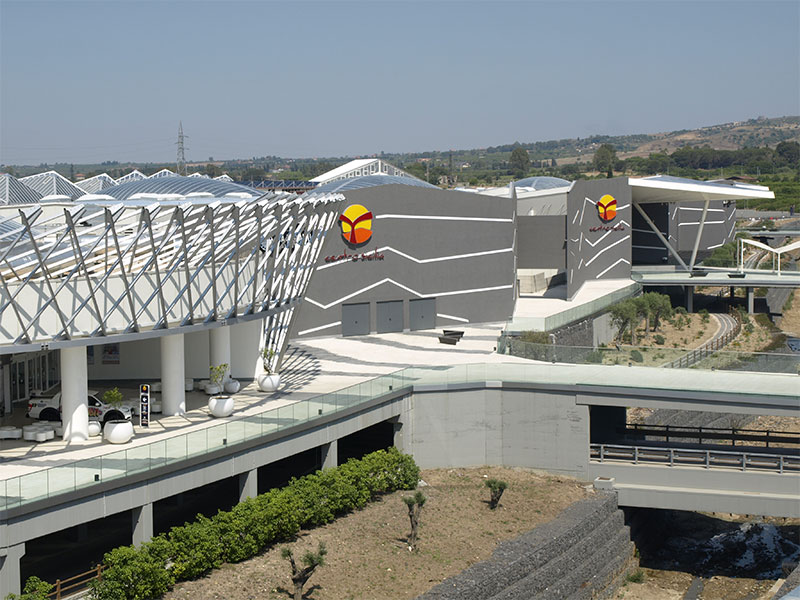 The integrated commercial area "Centro Sicilia" commissioned to Sicep by Cualbu s.r.l., a major company that deals with the construction of civil, industrial and
commercial buildings, has a total covered area of about 100,000 square metres.
"Centro Sicilia", which is the largest shopping centre in Sicily, was designed as a multi-purpose park for shopping and entertainment. The area consists of a shopping centre of about 60,000 square metres, commercial buildings of about 40,000 square metres and a multiplex of about 8,000 square metres. The shopping centre, on one floor, is an example of functional and eco-sustainable architecture. In fact, the integration between the structural parts in concrete and the imposing system of steel roofing and polycarbonate slabs is particularly important in this project.
To build all the precast structures (shopping centre, commercial buildings, multiplex, warehouse) SICEP took about a year to produce in both its plants.
To create the particular shapes envisaged by the shopping centre project, the multi-storey system formed by TT 50 and VIGOR 50 roofing elements was chosen, which made it possible to adapt the structure to any type of geometric shape, even circular. To do this, detailed and precise work was done in the production of the various pieces that together also guarantee structural efficiency and high fire resistance. Collaboration between the various companies involved was fundamental in creating this major project, constituting a significant example of modus operandi.